One of my favorite things about the holidays is giving gifts! I love to make others feel special and spoiled this time of year. I know that often times it is difficult to come up with the "perfect" gift, so I have created Gift Guides for you to make your life easier. These guides include gifts that I have either given or received, and I know that you will love them as much as I do.
Click on the pictures to SHOP!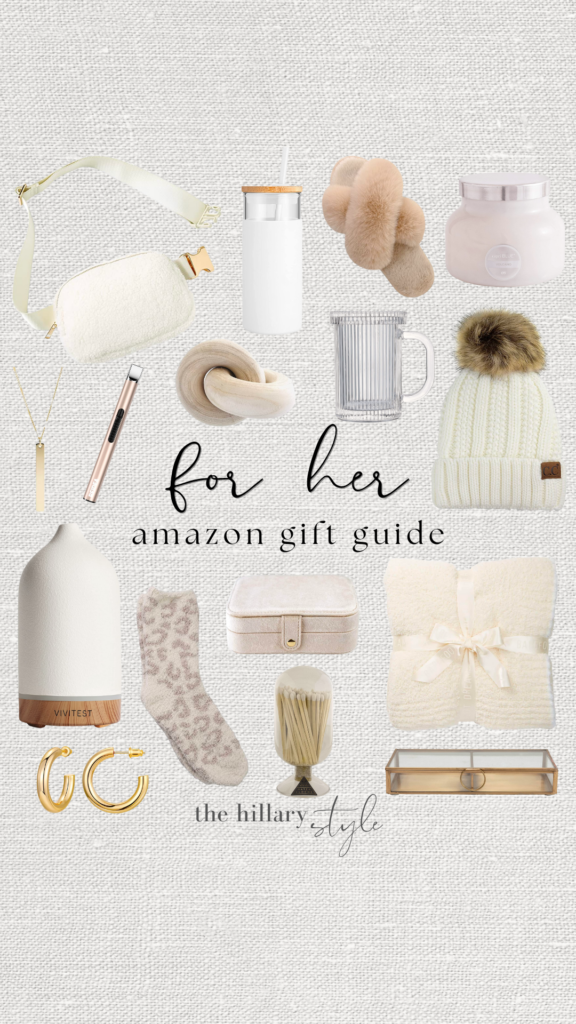 ---
Check out some of my favorite new pieces for fall below. And if there's something that's on your wish-list for fall that you're having a hard time shopping for, let me know in the comments and I'd love to help!