The countdown is on! With just over 2 weeks left before Christmas I wanted to put together a collection of still in stock items that make the perfect gift or get your home holiday ready.
If you are still shopping, don't feel bad, I am too! We are both in luck because there are still plenty of incredible special gifts out there for the ones that you love!
Shop my entire curated Gift Guide Collection!
Click on the pictures to SHOP!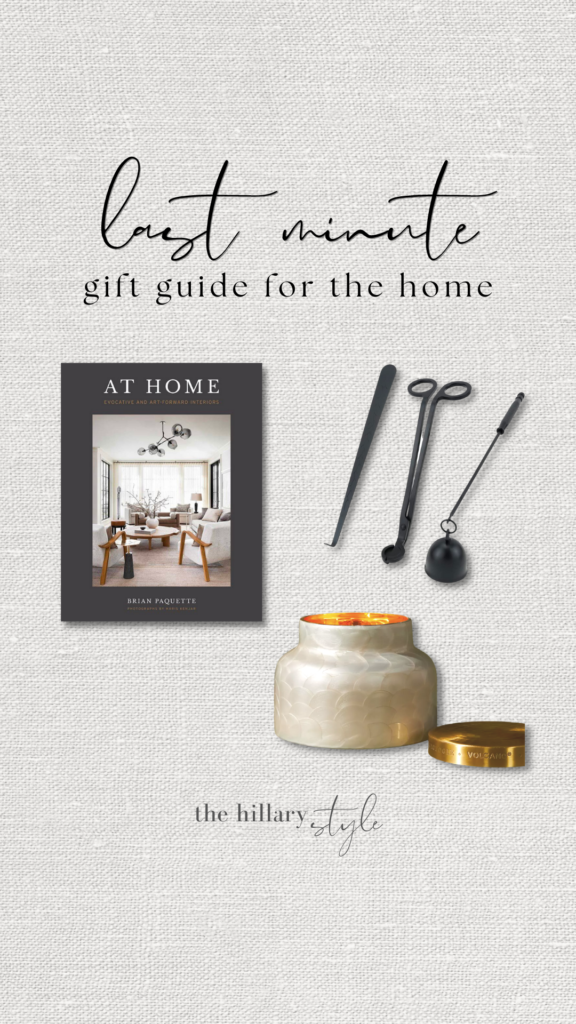 ---
Check out some of my favorite new pieces for fall below. And if there's something that's on your wish-list for fall that you're having a hard time shopping for, let me know in the comments and I'd love to help!