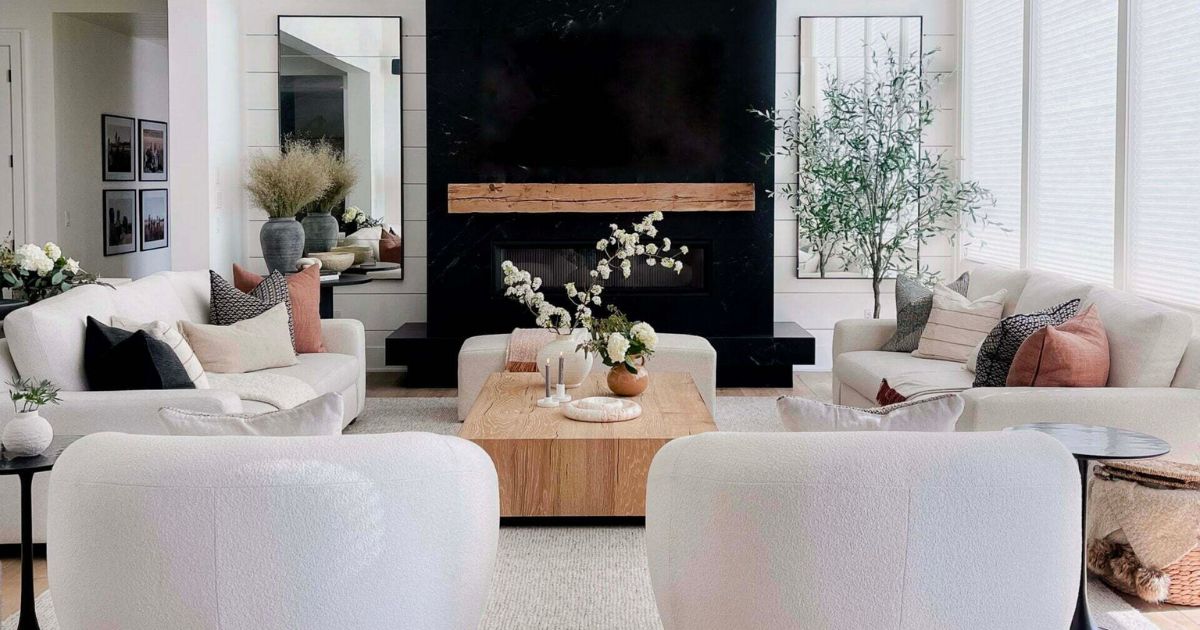 Great Room Decor
I am always on the lookout for great room decor that can take my space from dull to dazzling. One of the first things I consider when designing a great room is the floor plan and lighting. Typically, a great room will have high ceilings and large windows to allow plenty of natural light to enter the space. The layout of the room should be functional and flexible, with plenty of seating options and a clear flow of traffic.
When it comes to the feel of the great room, I always strive to create a space that is bright and airy. I love to use neutral colors on the walls and floors, and then add pops of color through decor pieces and accessories. One of the key benefits of using decor accents is that they can easily be changed and updated to reflect the current season or trend. This allows you to keep your space looking fresh and current, without having to make major changes to the overall design of the room. Decor accents can also be used to tie different design elements together, creating a cohesive and polished look.
In an open-concept living space, I also love to incorporate shiplap walls and a fireplace to create a cozy and inviting atmosphere. Listed below are the elements that I consider to be essential for creating a beautiful great roo
My Great Room Decor Essentials
A sofa is, of course, is a necessity for any great room. I prefer comfortable, stylish sofas that can seat a large number of guests, and that fit the layout of the room. However, there are many different types of seating to choose from, including sofas, chairs, loveseats, sectionals, ottomans, and benches.
My coffee table is also an essential element in my great room design. This piece serves as a gathering point for family and friends, and it can also be a great way to add a pop of color to the space. I like to choose a coffee table that complements the color scheme of the room, and that fits the floor plan of the space.
Vases are another must-have in my great room. I love to fill mine with fresh flowers or greenery that reflect the season, and I make sure to choose vases that complement the design of the room.